Testing | Calibration | Proficiency Testing | Inspection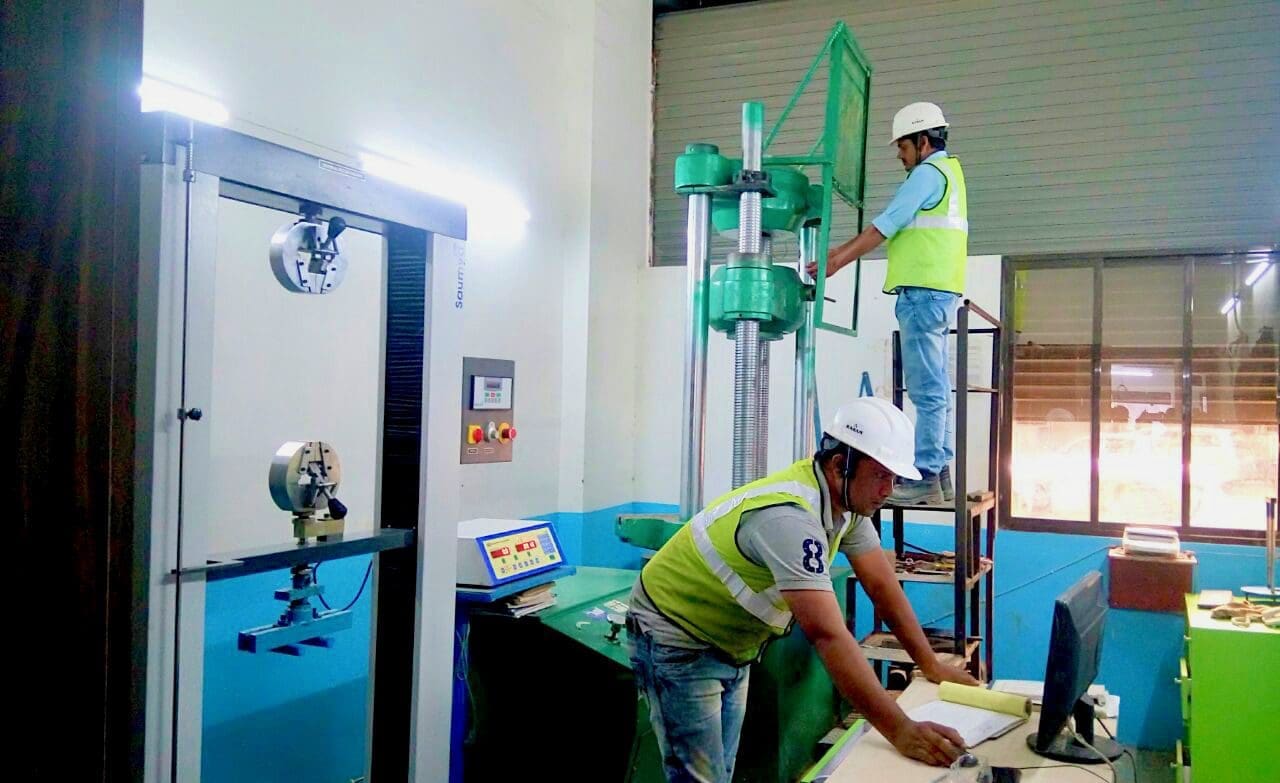 We aspire to establish ourselves as a distinguished testing and calibration laboratory partner, offering unparalleled reliability and competence to our customers in the construction and various other sectors.

Our vision is to be recognized as a highly esteemed services provider, setting the benchmark in the industry
At Global Lab, we strive to be a preeminent provider of world-class testing and calibration services, setting the standard for excellence in the global market.
Our unwavering commitment to providing superior, reliable, and timely solutions is paramount to our mission, as we aim to become the discerning customer's go-to choice.
We believe in fostering a culture of continuous innovation, always pushing the boundaries of technological advancements to increase productivity, efficiency, and cost-effectiveness.
Our people are our most valuable asset, and we are dedicated to investing in their ongoing growth and development, empowering them to achieve their full potential and take pride in being part of the Global Lab family.
The foundation of Global Lab's operational capabilities rests on the proficiencies, acumen and unwavering commitment of our personnel.

Our organisation is composed of a diverse array of professionals hailing from a variety of fields engineering (Materials, Mechanical, Chemical, Civil), Materials science, Chemistry, Physics, Metallurgy, Quality Assurance/control.


These professionals bring specialised knowledge in understanding Materials, conducting tests & Calibrations,  Analysing properties, and Ensuring Compliance with National and International Standards