Avadhesh Sharma
Founder & Managing Director
Avadhesh Kumar Sharma is a highly accomplished Civil Engineer with over 25+ years of experience, making remarkable contributions to India's construction landscape. Graduating from a prestigious Indian institution with a Bachelor's degree in Civil Engineering, he has left a lasting impact on esteemed organizations such as Lafarge Concrete and Aggregates Pvt. Ltd., L&T Ltd, HCC Ltd., CCL, and Jaiprakash Industries Ltd.

In 2011, Avadhesh Kumar Sharma joined Global Lab, a leading materials testing, Calibration, and consultancy firm in India, where he played a pivotal role in establishing their reputation for excellence. With his unwavering dedication and expertise, he has made significant contributions to the civil engineering domain in India, setting new industry benchmarks.

Avadhesh Kumar Sharma's commitment to delivering accurate and dependable services has earned him acclaim. Notably, he developed a state-of-the-art Laboratory Software Operation, introducing paperless lab operations in India and adhering to ISO/IEC: 17025 standards.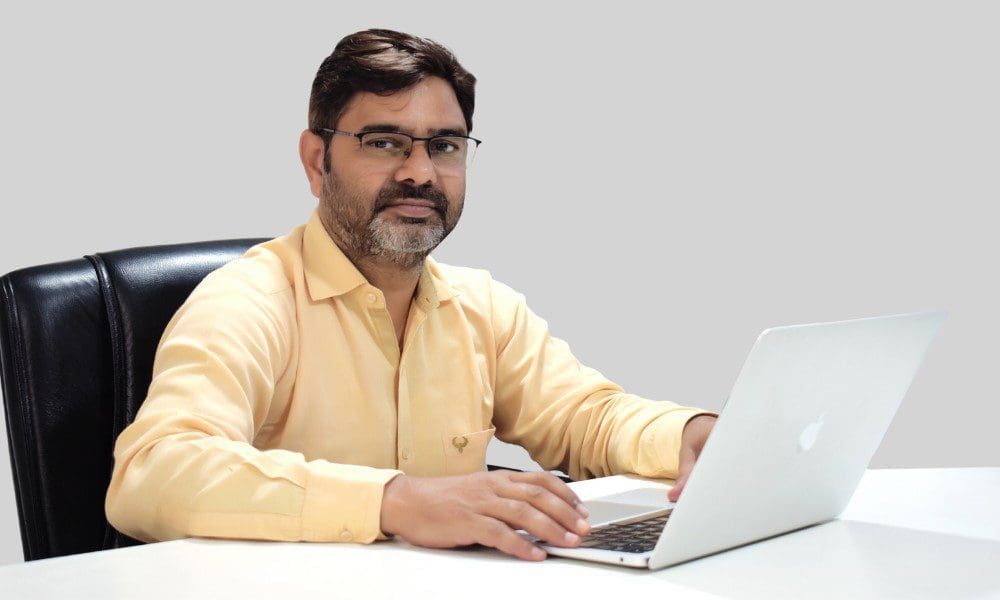 Hiren Joshi 
Founder & Director
Mr. Hiren Joshi is a professional Civil Engineer with over 20 years of experience specialising in Quality Control & Quality Assurance of Construction. He has worked with renowned organisations such as the National Council for Cement & Building Materials (NCCBM), Larsen & Toubro Limited (L&T), and Lafarge Aggregates & Concrete. With a core expertise in concrete technology, Mr. Joshi's focus lies in High Performance Concrete, Concrete Durability, Non Destructive Testing, Concrete Maturity & Thermal Monitoring, and more.

He played a crucial role in establishing Global Lab in 2009, which has now expanded across India. Mr. Joshi is instrumental in establishing a Laboratory Management system as per ISO/IEC 17025 standards. His strengths also include creating new business opportunities and nurturing strong customer relationships.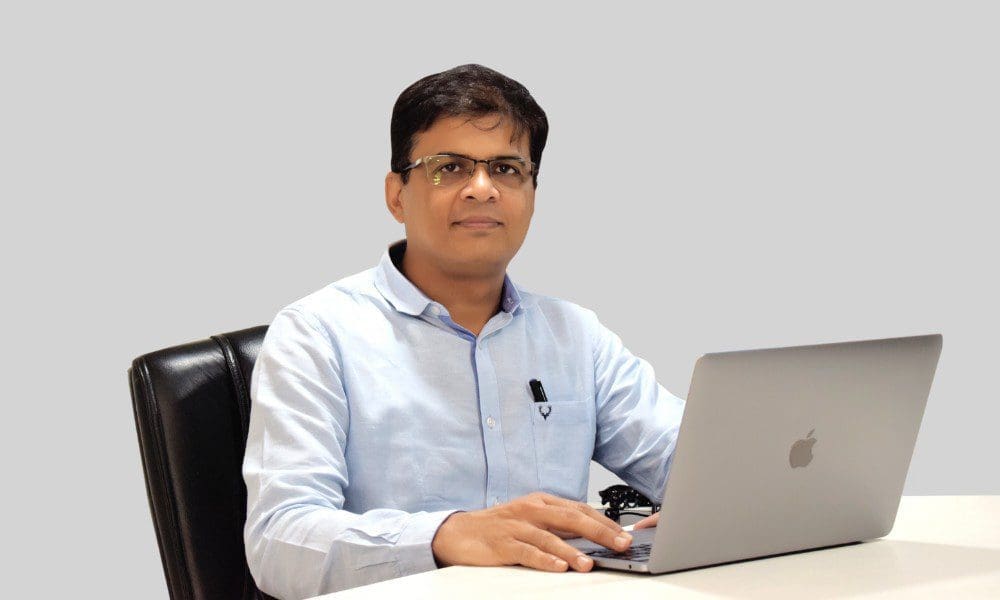 Mr. Rajeev Ghosh is a highly skilled and accomplished Technocrat, boasting an impressive track record spanning over 27 years in the Infrastructure, Real Estate, and Building material/Ready Mix Concrete industries. With a distinguished Bachelor's degree in Civil Engineering, he has consistently showcased his prowess in specialized areas such as Quality Assurance, Testing and Analysis, Infrastructure execution, laboratory management, and cost optimization.
Throughout his illustrious career, Mr. Ghosh has held pivotal roles in leading companies, where he has made invaluable contributions to Quality Control, Marketing, and Technical Services. Furthermore, his involvement in cutting-edge Research and Development endeavors focused on Construction Chemicals and Fly ash-based products has further solidified his reputation as a forward-thinking industry leader.
Renowned for his exceptional leadership acumen and adept people management skills, Mr. Ghosh possesses a profound understanding of the intricate dynamics within the industry ecosystem. Driven by an unwavering commitment to excellence, he continually strives to surpass organisational goals and foster a culture of achievement. His strategic vision and unwavering focus on team-driven success have consistently yielded outstanding results throughout his career.